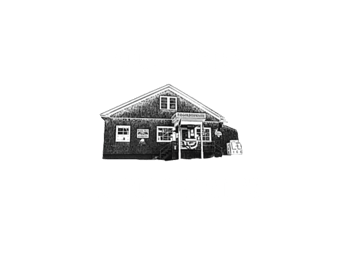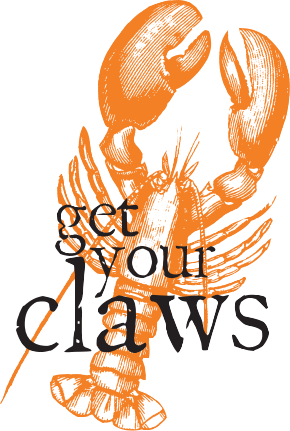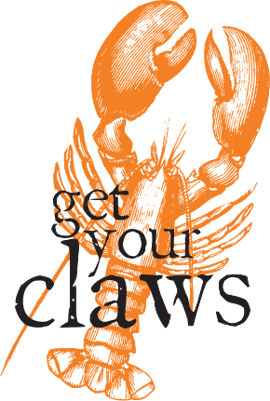 GOLDTHWAITE'S POOL LOBSTER
If fresh lobster and seafood are what you crave, then you already know the best place to get them is here in Maine. Biddeford Pool is an off-the-beaten-path gem and captures the essence of what the Maine coast is all about. To us, this whole area is a slice of Maine like it used to be. It's also where we've been serving up fresh seafood and made-from-scratch fare for nearly 20 years.
Garlicky french fries.
extra crispy with parsley, parmesan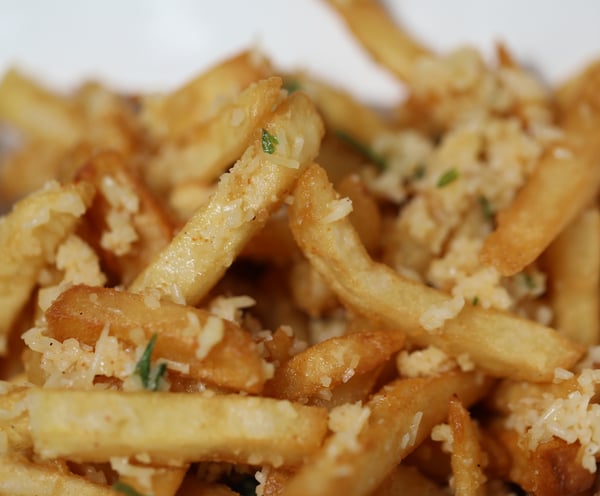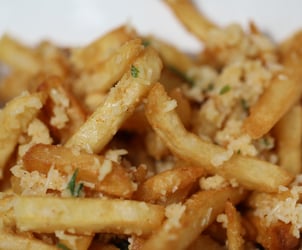 Haddock tacos.
two tacos, grilled marinated haddock, ginger cucumber salsa, lime crema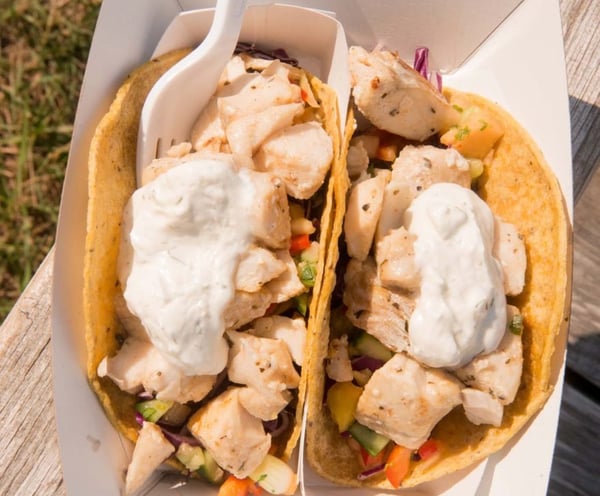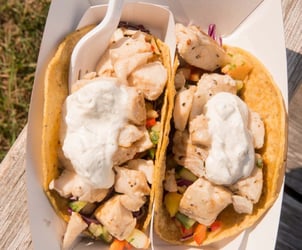 Homemade blueberry cobbler.
blueberry cobbler made in house with Maine blueberries, served whole or by the slice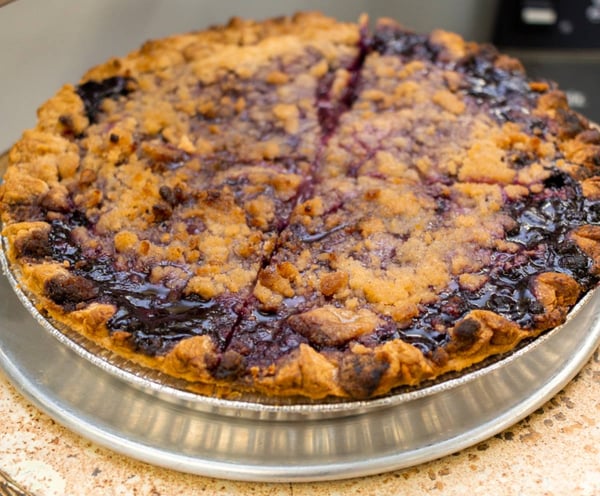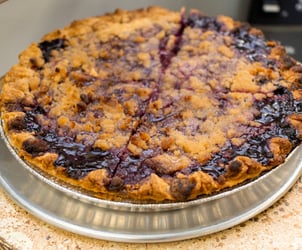 Located at 3 Lester B. Orcutt Boulevard in Biddeford Pool, Maine, our charming general store is stocked full of specialty wines, artisanal snacks, and just about everything else in between. Just a short walk to the beach and a back patio that overlooks the Saco Bay, Goldthwaite's is surrounded by all the best that summer in Biddeford Pool has to offer.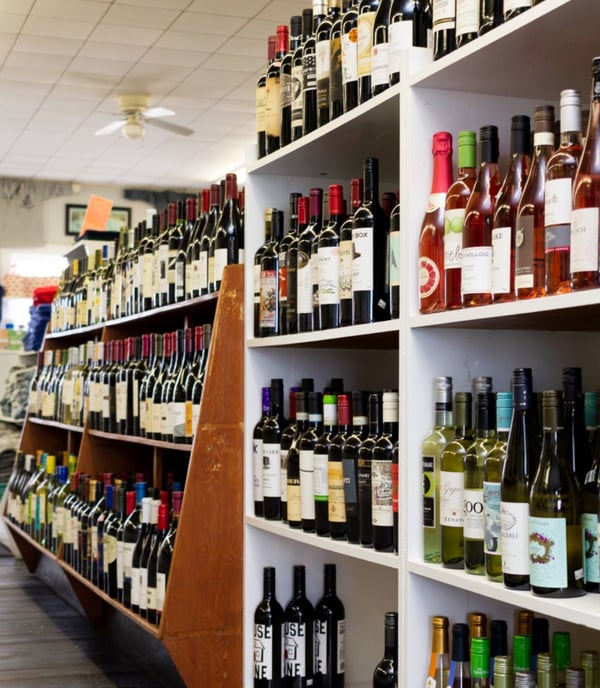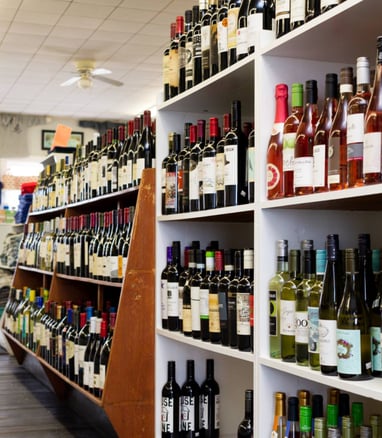 Here's what our customers say
"Phenomenal establishment. Perfectly steamed lobster and corn, delicious fried scallops. Best potato salad ever. Lovely staff. Lovely seating area around the side and back of the building with a view of the water. I can't say enough how well they do things. We ordered from them three times during a week-long stay in Biddeford."
- Diane S. via Google
"This is one of those lovely little places that you don't want to share, but you want to let them know they're appreciated -- and besides, it seems like enough people know about it already. It's like the ultimate general store, serving up good food, good views, and good feels. It has all the Maine staples, lobster rolls, chowdah, and absolutely delicious blueberry cobbler."
- Edwin C via Google