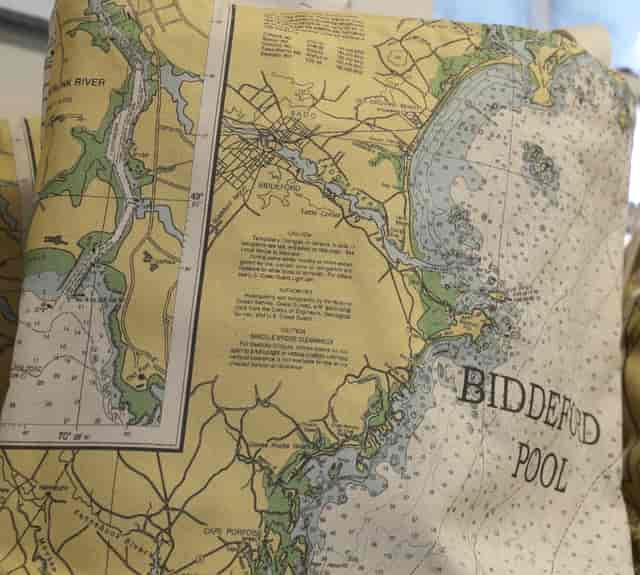 Grocery
Grocery Store
Need some groceries? We have an order form on the website, www.poollobster.com, under the
Groceries tab. Because product availability is subject to change, particularly as we find new items to
add, we will provide a new list at the site each Sunday night. Please check every Monday for the current
list.
Please print the form, fill it out and scan it back to us at help@poollobster.com . Put "customer order" in
your email subject line and include your first and last name and your cell phone number. We will call
you for your credit card number prior to filling your order. Once your order has been completed, we will
notify you by phone and tell you your pickup time. We will provide a credit card receipt when you pick
up. Grocery pick-ups will be between 9-11 am and 3-7 pm daily.
Beer and wine will be available throughout the day. Customers picking up alcohol will be required to
show a federal or state ID reflecting their date of birth (21+).
We will make every effort to fill your order the same day it is received. However, please understand it
could take up to 24 hours for us to shop and process your order depending on business flow.
We're sorry, but we cannot make changes to your order once it has been processed. We will be happy
to start a new order for the next pickup.
If you are not okay with substitutions, please let us know at the time you place your order. We will
make every effort to provide your first choice, but there are still some significant disruptions in supply
chains and certain items remain in high demand. Please note that we cannot accept returns.
While we prefer to receive your order electronically, feel free to call us if you have any trouble accessing
or transmitting your order. Orders may also be dropped off at the store in the drop envelope located to
the left of the front door.
Please respect the safety of our staff and other patrons. Please wear a mask for your pickup.
Become a VIP
Receive updates on special events, new menu items, menu reviews, and more!
Grocery Store
*Prices and product specs are subject to change. Product availability is variable.*